Jiangsu Jianghe High-tech Electronics Co., Ltd. is a modern high-tech enterprise which integrates research and development, production and sales of high-tech products. It is one of the largest enterprises in the industry and a professional enterprise of electric vehicle chargers. The company has five "dust-free, anti-static, fully automatic, charger production workshop" and more than 10 million yuan of charger professional testing instruments and production equipment; annual production of chargers, power adapters capacity of more than 10 million; is the current electric vehicle ancillary products production automation The company has passed the ISO 9001:2008 international quality system certification for many years.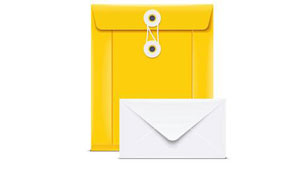 1. Quality Supervisor
Requirement:
1. Electronic related majors, bachelor degree or above;
2. More than five years working experience in electronic and electronic quality management;
3, familiar with ISO9001 and other related quality management system and specific operation,
4. Strong learning, analytical, understanding, communication and coordination skills;
5, work attitude is serious, positive and responsible, with a strong sense of innovation.
Welfare benefits: basic salary + reward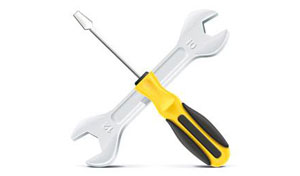 Two. Electronic Engineer
Requirement:
1. College degree or above in electronics, electrical or mechanical engineering;
2. More than 2 years of power development and design experience;
3. Responsible for design change and technical improvement of existing products
4. Participate in projects, follow up the development of new products, communicate with customers,
5. Organize the team to deal with quality complaints and find solutions
6, do a good job in the production, quality and other departments of technical support, put forward improvement measures for abnormal situation
Welfare benefits: basic salary + bonus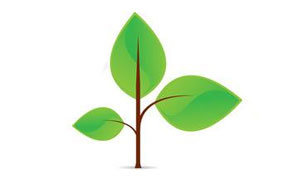 Three, front-line general
Requirement:
1. Junior high school education, health, age 18-40,
2. 1 years or above in electronic related field is preferred,
3, monthly salary is 4000-5000, men and women are not restricted!
Pay: eight-hour system, weekend off, food and accommodation package, dormitory air conditioning, after the expiration of the probation period to orthogonal five insurance, holiday benefits and so on.
Welcome people with lofty ideals to join us!
Company address: No. 15 Changting North Road, Lihe, Changzhou Economic Development Zone, Jiangsu, China;
Contact: Sun manager
Tel: 18015892072